One overcast Sunday afternoon, I was driving around a country town with my other half. Due to the lack of toilets in Warburton, we made an emergency stop at the next convent strip of shops. We were walking up to buy some churros and my partner pointed out what looked like a magical tree house surrounded by an enchanted forest made of tall misty trees.
My mind was off the churros and focused on this amazing, wacky house that looked like it was fresh out of a fairytale. We headed up the narrow slippery stairs and got closer and closer to this cottage house. I can almost smell the chimney smoke and feel the fresh cold air on my cheeks.
The closer we got to the house the more it didn't seem like a playful treehouse but a memorial or even a community landmark of sorts. It had a thin wire fence around the perimeter which gave the impression it wasn't made for fun. Even though there were doll houses, rocking horses and teddy bears left in the garden.
Oddly enough, there was a man there setting up to film the house. He had a professional camera, something you would use to create a movie. I asked him what this was all about; 'Why is there a fenced off adult treehouse in the middle of nowhere?' (or probably something along those lines). He explained that an artist actually lives here and this is his home. "The council are on to him to demolish it because it's an unsafe area".
How could the council want to demolish something so rare and made with so much human detail, even if it was a bit odd.
He advised me that we can knock on the door and ask to have a tour by the homeowner, then directed us up to where the front door is. I was amazed. This hand built house was a actual home for someone!
We headed up the steep hill and onto Highfield Road where we came to the front of the house. It's as though we stepped into a world of wizardry. The entrance was made up of all different materials such as timber, tin and fabric, all covered in colourful paint. Some of the wooden elements were carved into statutes of wizards and dragons. There were more mangled dolls, half disintegrated soft toys and even a kennel with a toy tiger inside.
I peeped over the short wooden fence which surround the cottage house and through the cracks of the door. I couldn't see inside but I could almost imagine the wooden walls and wacky household decor that would be arranged on the other side of the door. There were some hand painted signs around the house which read 'Save Boinga Bob's House'
Once I got my churro, I did some research in the car on the way home. We found this artist, Boinga Bob, transformed his private home into a work of three dimensional art that references cultures and influences across the world and time. The Herald Sun Leader states that the house contains structural problems including general deterioration, fire risk, potential electrical issues due to the lack of weatherproofing. The site also encroaches on council and State Government land.
On February 6, the Lilydale Leader stated that the community are searching for a PR volunteer manager to help with the campaign in cleaning up and fixing any issues with the property.
On Saturday the 17th of February, Paul Mac, the group project manager posted in the Save BOINGA BOBS house Facebook page, "We will be focusing on cleaning up the street scape, garden walls as well as some other projects" Followed by some great working bee images of the community cleaning the area and minimising waste and hazards.
Boinga Bobs house: 20 Highfield Rd, Warburton VIC 3799
Charlotte refers to herself as a digital student with a competitive edge. Her passion for digital marketing keeps her motivated and continuously learning. Through contracting, she has the vision to use her digital media skills to help small businesses gain the competitive edge of online media.
In over four years, Charlotte has gained experience in marketing, events, and customer service. Currently, studying a Bachelor of Communications and Digital Media at Deakin University where she learns about marketing, trends and digital programs.
Say hi, charlotthompson
Latest posts by Charlotte Thompson (see all)
You may be interested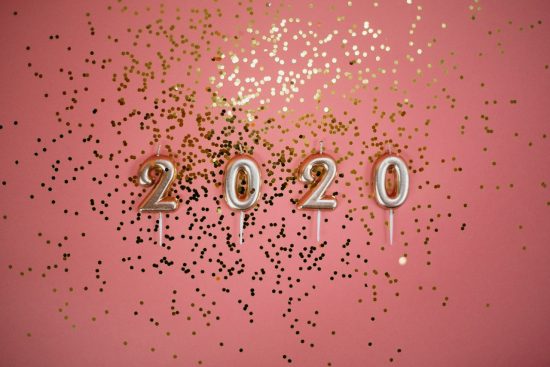 Commercial Property
156 views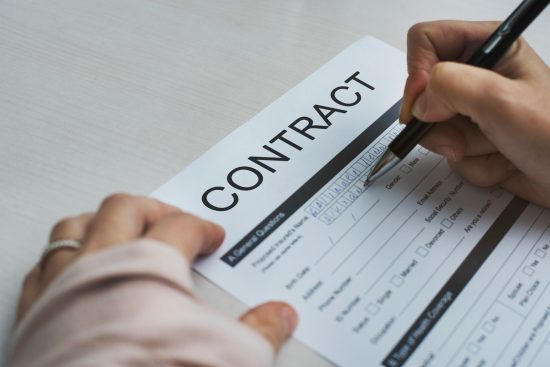 Commercial Property
309 views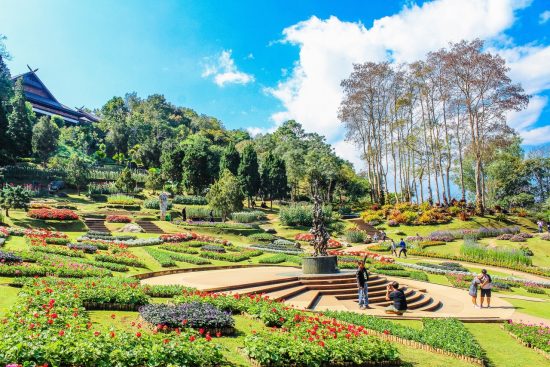 Commercial Property
220 views
Commercial Property
220 views
Luxurious landscaping for boutique hotels
admin
-
September 19, 2019
It seems not much time goes by without a new hotel opening, and most are in Australia's major cities. The competition is driving operators in new territory.…
Most from this category